L

atest

B

logs
At Castille Hotel we have engaged in writing blogs that will captivate that special moment and will help you get closer to us eventhough you may be far! Come back often to read our blogs.
The Benefits of Eating Outside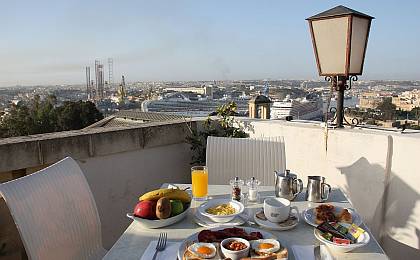 Everything just seems to taste better when the sun's out and blue skies appear on the horizon - in fact, leading health experts claim that the act of eating outdoors is a key factor in staying healthy, by increasing our immunity levels and our well-being in general. Read more...
Spectacular Sights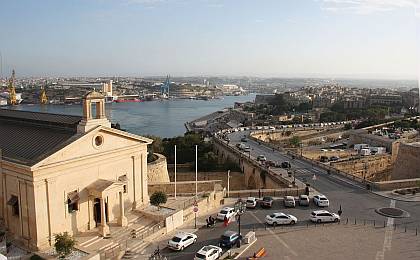 Being the highest restaurant in Valletta, our rooftop commands a unique view of the Capital City, set in a beautiful boutique hotel. Take a look at a few of the spectacular sights that can be seen from our dining terrace! Read more...