C

afé

C

astille
At the corner of Castille Square with St Paul's Street is the delightful little coffee shop, which formerly housed the stables of this old palace.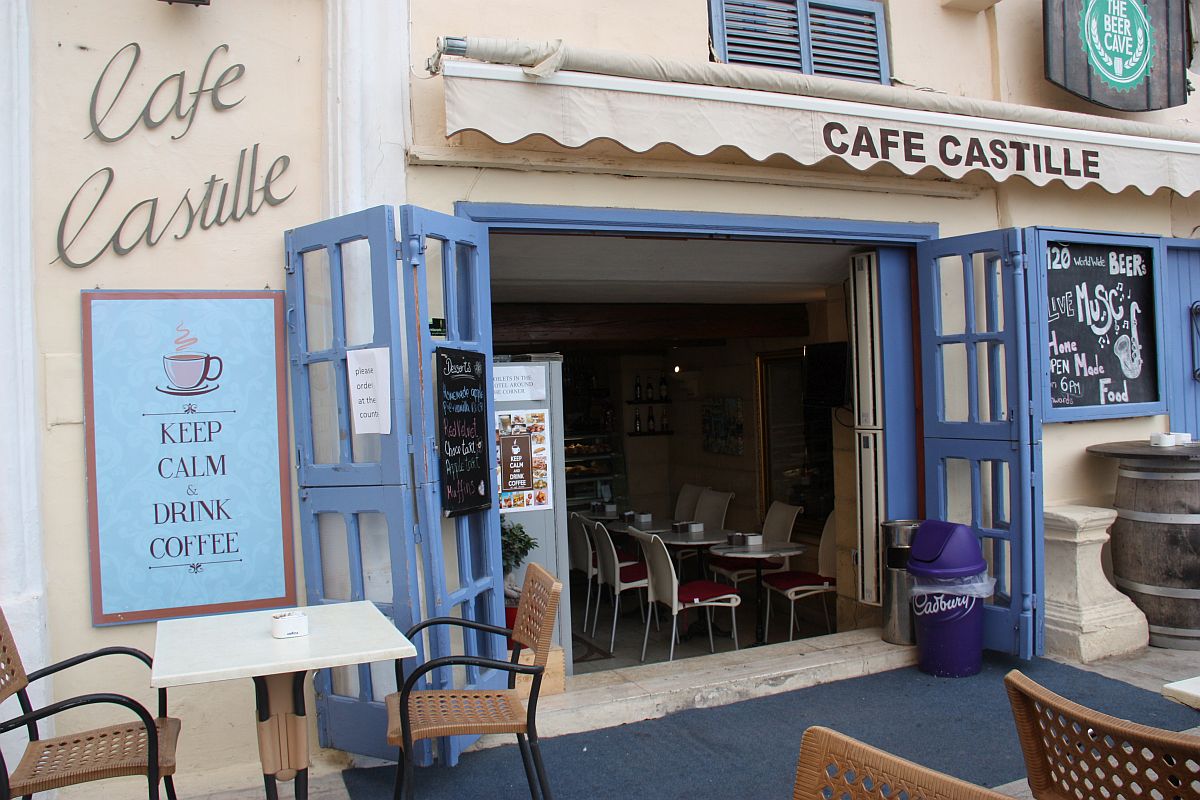 Café Castille has become a popular venue amongst locals and visitors, for its freshly made sweets and savouries, or for late afternoon drinks in the sun.
Open every day between 7:00hrs - 19:00hrs.
Follow Café Castille on Facebook for latest news and updates.